Coexistence with bears: Raising awareness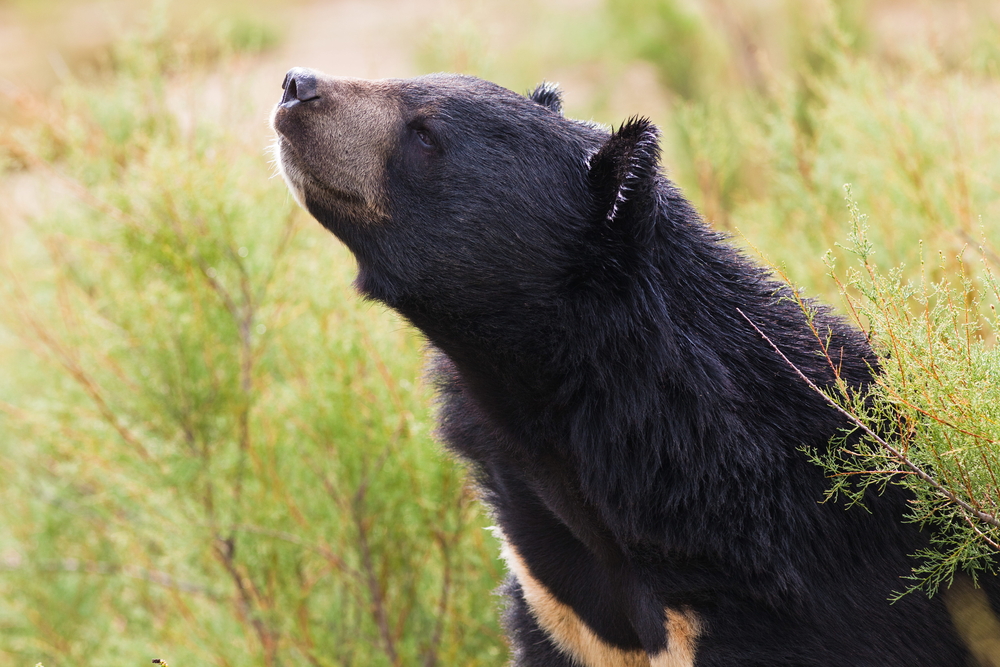 According to the Japanese Ministry of the Environment, by the end of July 2023, there were 56 fatal accidents caused by bears, the highest number in the same period since 2010.
In years when the number of bear infestations is high, human casualties tend to increase, especially in October, and this year, the Tohoku region is expected to have a poor harvest of acorns, which are eaten by bears before they hibernate, so caution is being urged.
As part of the Wildlife College 2023 curriculum, JWCS held fieldwork in Ina City, Nagano Prefecture on August 5th and 6th to learn about damage prevention and conservation caused by Asiatic black bears.
During this session, I heard from lecturer Akiko Takii (Shinshu Asiatic Black Bear Research Association) that they are working to raise awareness in schools and other places to help prevent accidents by recognizing that bears are all around us and how to respond accordingly.
In addition, at the workshop, in order to prevent unfortunate encounters between bears and humans, participants learned how to prevent bears from learning that "there are delicious foods around humans" and "humans are not scary," and they learned how to prevent bears from actually hiding. I helped cut down the bushes near people's houses.
The coexistence of bears and humans begins with understanding.
JWCS uses the podcast radio program to discuss the topic of bears and raise awareness for their coexistence.
(Sorry, only Japanese)
No. 25: Why should we conserve Asiatic black bears? (Distributed on August 31, 2023)
[Navigator] Rio Sugiyama (JWCS intern)
[Guide] Akiko Takii (Shinshu Asiatic Black Bear Research Group)
No. 12: Have the bears in Kyushu become extinct? (Distributed on July 13, 2022)
[Navigator] Kirie Suzuki (JWCS Secretary General)
[Guide] Professor Koji Yamazaki (Professor at Tokyo University of Agriculture/IUCN SSC Bear Specialist)