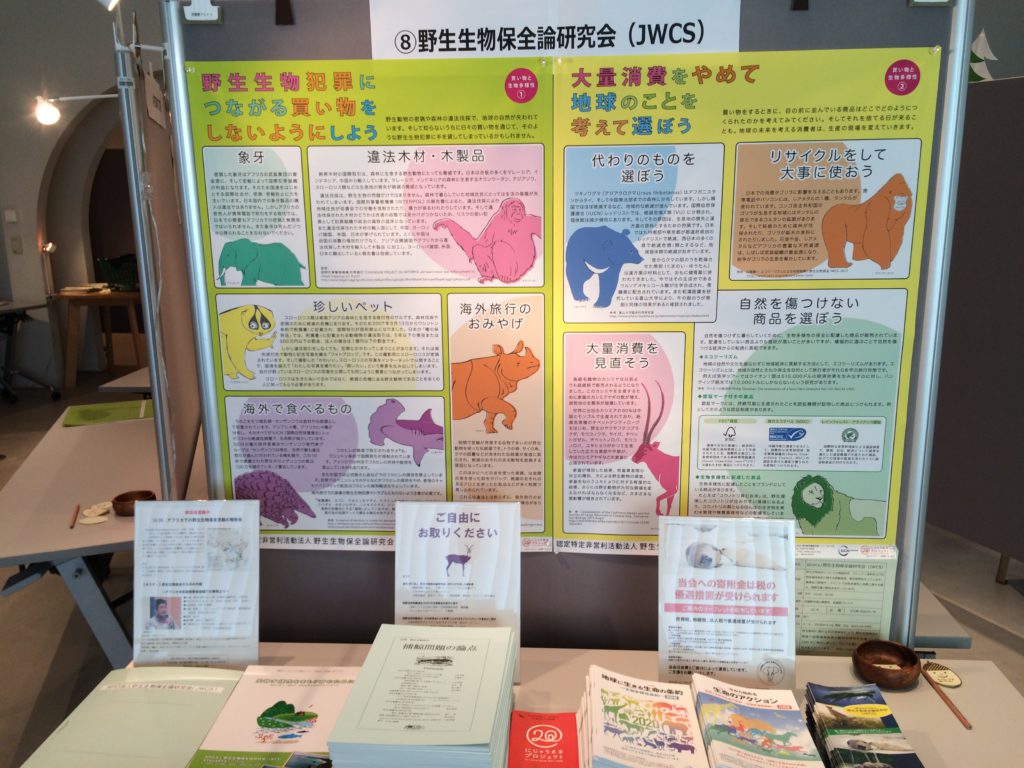 We endeavor to educate consumers about the need to reduce consumer demand for wildlife, and how lifestyle changes can protect vulnerable habitats.
Seminar
We hold seminars several times a year.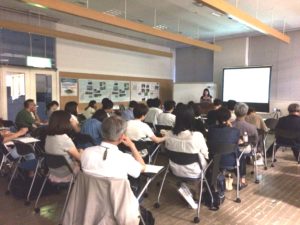 A high school student made this picture book inspired by the JWCS seminar.
"Dr.Slow Loris Got it!" Kana Kawanishi 2017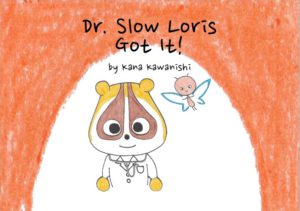 Internet campaign
We did a campaign using SNS on the World Wildlife Day.
Exhibition
Our exhibition booth at a concert of singer songwriter IRUKA that a goodwill ambassador of IUCN.